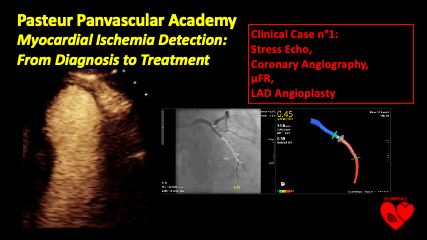 Stress Echo, µFR in Chronic Coronary Artery Disease: From diagnosis to Treatment!
Date de l'article : 18 mai 2023
Stress Echo, µFR dans les maladies coronaires chroniques: Du diagnostique au Traitement!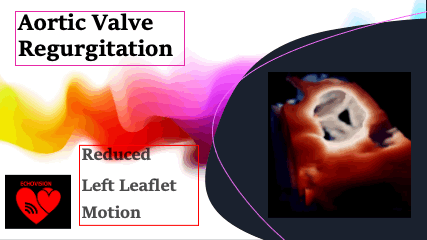 3D Aortic Valve Regurgitation: Reduced Left Leaflet Motion
Date de l'article : 21 février 2023
3D Insuffisance Aortique: Restriction du mouvement de la cuspide antéro gauche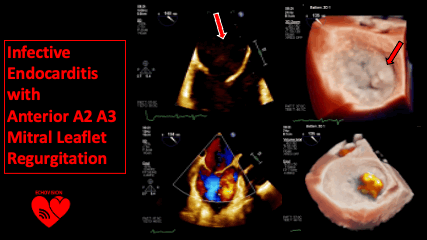 Infective Endocarditis with Anterior A2 A3 Mitral Leaflet Regurgitation
Date de l'article : 4 février 2023
Endocardite Infectieuse avec Régurgitation A2 A3 de la valve mitraile antérieure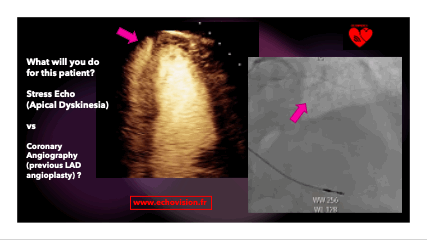 What will you do for this patient? Stress Echo (Apical Dyskinesia) vs Coronary Angiography (previous LAD angioplasty) ?
Date de l'article : 24 janvier 2023
Que feriez-vous pour ce patient? Stress Echo (Dyskinésie Apicale) vs Coronarographie (ATCD Angioplastie IVA)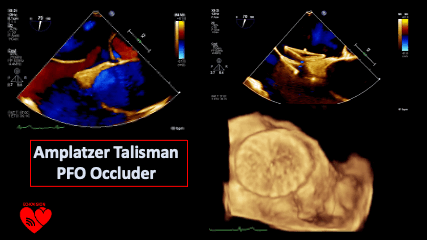 Amplatzer Talisman PFO Occluder
Date de l'article : 17 janvier 2023
Fermeture de Foramen Oval Perméable par une endoprothèse Amplatzer Talisman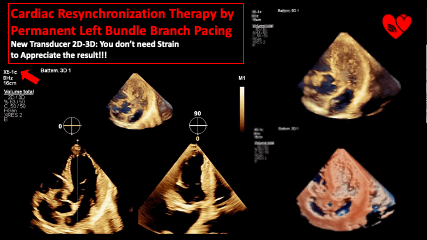 Cardiac Resynchronization Therapy by Permanent Left Bundle Branch Pacing New Transducer 2D-3D: You don't need Strain to Appreciate the result!!!
Date de l'article : 15 décembre 2022
Resynchronisation ventriculaire par stimulation de la branche gauche Nouvelle sonde 2D-3D: Pas besoin de Strain pour apprécier le résultat ...