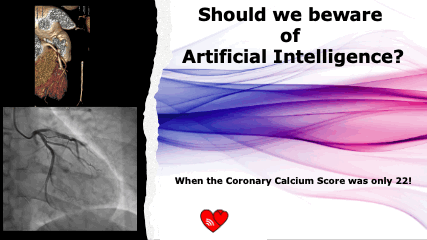 Should we beware of Artificial Intelligence? When the coronary calcium score was only 22!
Date de l'article : 18 octobre 2022
Faut-il se méfier de l'intelligence artificielle quand le score calcique coronaire est seulement à 22!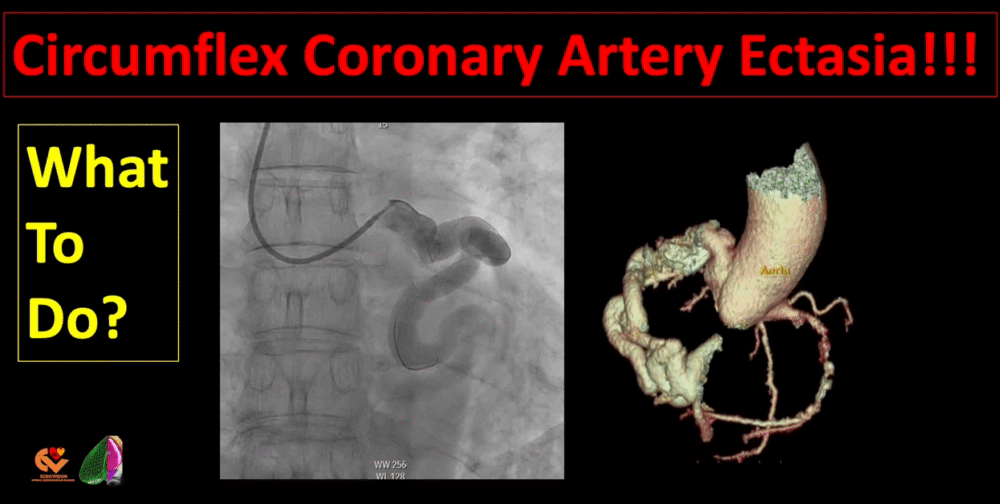 Circumflex Coronary Artery Ectasia: What To Do?
Date de l'article : 24 mars 2022
Ectasie de l'Artère Coronaire Circonflexe: Quoi faire?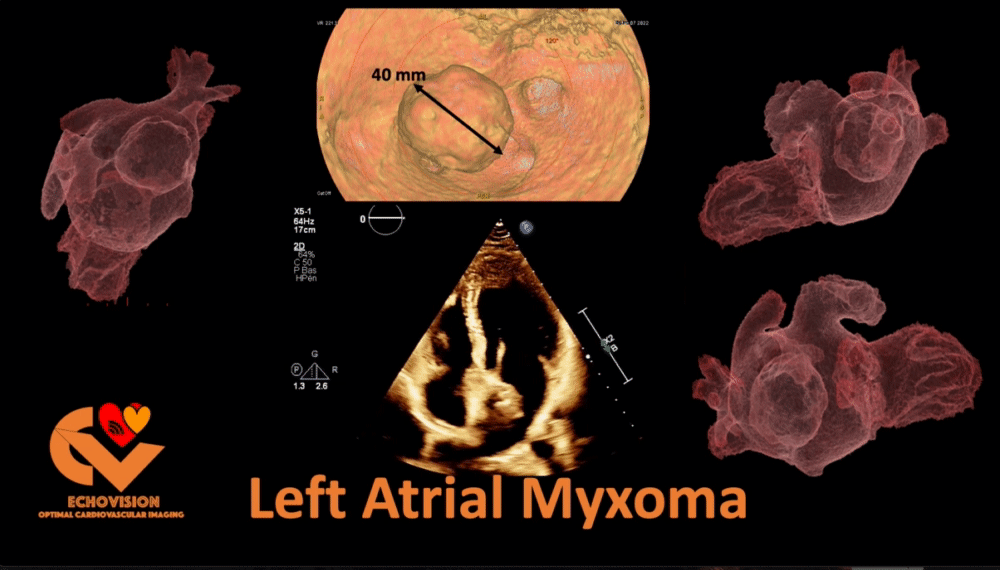 Left Atrial Myxoma: TTE & CT Scan
Date de l'article : 18 janvier 2022
Myxome Oreillette Gauche: Echocardiographie Transthoracique & Scanner
Carotid Diaphragm: Fibromuscular Hyperplasia Internal Carotid Artery Stenosis
Date de l'article : 27 juillet 2021
Sténose en Diaphragme de la Carotide Interne: Hyperplasie Fibromusculaire

Common Carotid Artery Dissection: 3D US XL 14-3, MRI & CT Scan
Date de l'article : 24 septembre 2020
Dissection Carotide Commune: 3D US XL 14-3, IRM & Scanner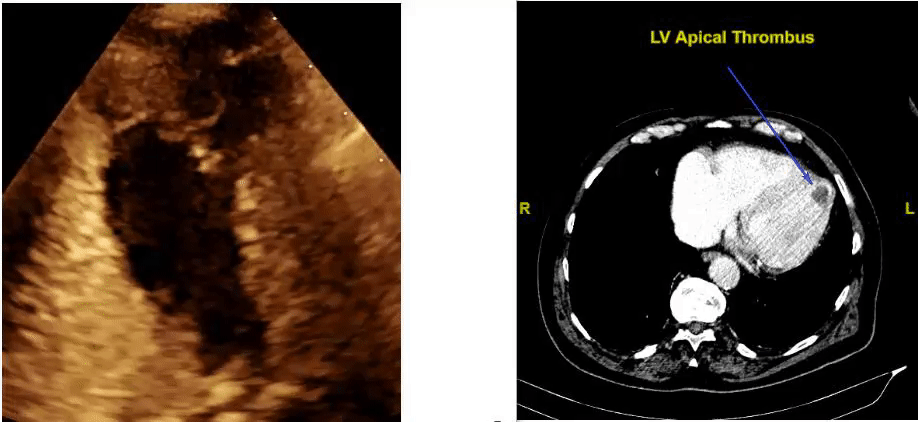 Left Ventricle Apical Thrombus: Chronic Ischemic Cardiomyopathy
Date de l'article : 22 juin 2020
Thrombus apical ventricule gauche: Cardiopathie ischémique chronique